Detox at Benchmark Transitions for Substance Use Disorder
The detoxification process can bring about varying levels of discomfort and pain. However, when individuals seek treatment at a detox center in California, these discomforts are closely monitored and effectively managed. In certain instances, clients may experience severe withdrawal symptoms or complications such as delirium tremens as a result of alcohol abuse.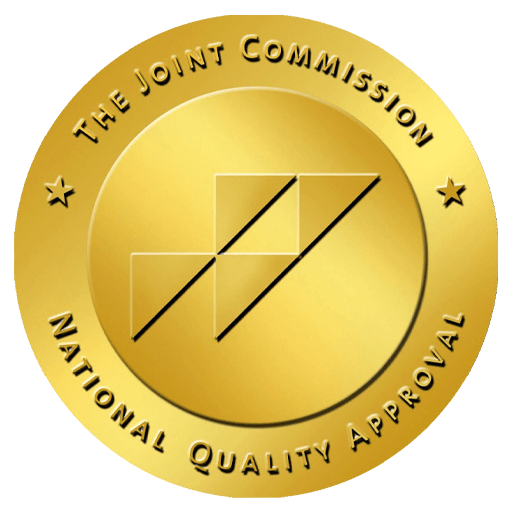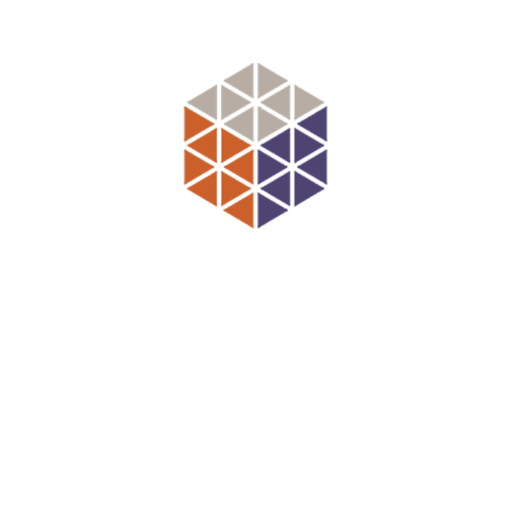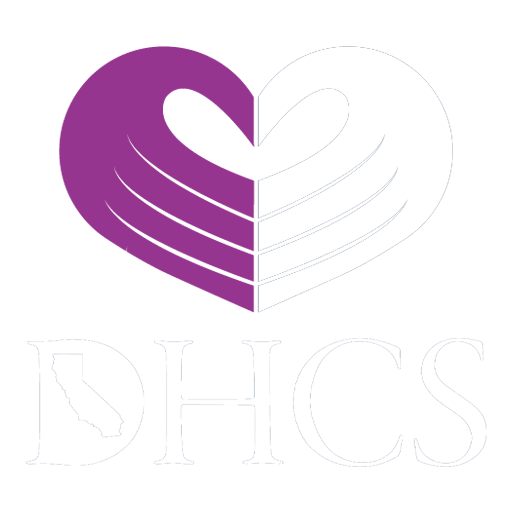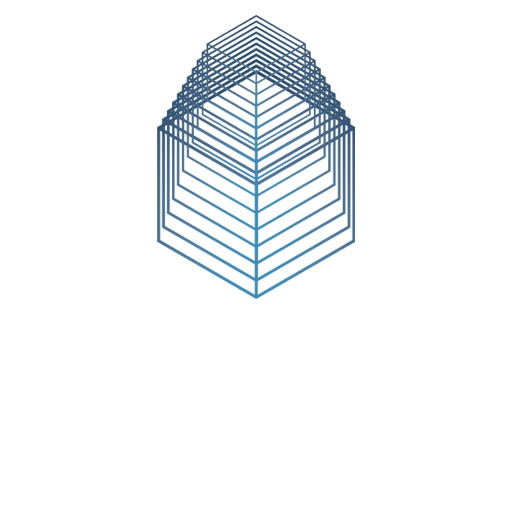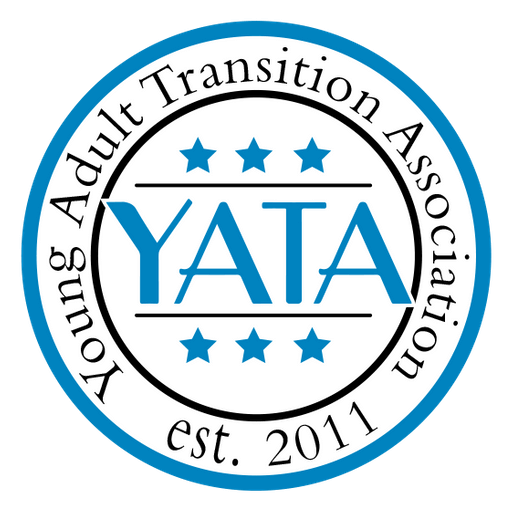 WE'RE FAMILY TOO & WE UNDERSTAND
Substance Abuse Treatments We Offer
Competent Detox Treatment for Those Struggling With Addiction in California
Detox programs generally span from a few days to several weeks, tailored to the intensity of the addiction. Within this period, a team of medical and psychological experts employ diverse approaches to assist patients in overcoming cravings and withdrawal symptoms. These methods may comprise medication for craving reduction, behavioral therapies, group support, and counseling.
We have proudly served Southern California as a premier Detox Center specializing in the comprehensive treatment of adults facing emotional, behavioral, and alcohol or drug addiction challenges. With our extensive experience and unwavering dedication, we continue to provide unparalleled care to our valued patients.
Licensed and Master Level Clinician
Licensed Nursing Team On-site
Licensed Addiction Specialist
Aftercare Management Team
Get In Touch
We Accept Health Insurance for Rehab or Behavioral Health Treatment
Detox and Other Treatment Programs Offered at Benchmark Transitions
At Benchmark Transitions, our unwavering commitment is to empower you in your journey towards overcoming addiction. Our team of compassionate experts will meticulously craft a personalized treatment plan tailored exclusively to meet your unique needs, ensuring the support and healing you deserve.
If you find yourself uncertain about what aspects to consider when searching for a detox program in California, fret not! The dedicated team at Benchmark Transitions is here to provide you with the necessary guidance and support. We offer a diverse range of programs designed to cater to the unique needs of each individual. Rest assured, you are in capable hands.
Detox
Individuals seeking addiction treatment or therapy must first undergo a detox program to become free from physical dependence on drugs and alcohol.
Residential Treatment
At Benchmark Transitions, we provide round-the-clock medical supervision and ongoing support to our clients who opt for residential treatment.
PHP
A partial hospitalization program can be an ideal option for anyone struggling with an addiction. Many people may not realize how benfitical a PHP can be for someone
IOP
Intensive Outpatient is a great option for those who need more support than traditional outpatient treatment but don't require the structure of inpatient hospitalization.
Transitional Living
Transitional living is a form of supportive housing program that helps individuals in transition from homelessness, drug addiction, mental health issues, incarceration, and other difficult life circumstances.
Alumni Program
An alumni program for addiction recovery is a comprehensive system of support that serves to provide ongoing care, guidance and assistance for individuals who have completed treatment.

Relapse Prevention
The goal of relapse prevention in addiction treatment is to decrease the likelihood and intensity of relapse through cognitive-behavioral techniques. It involves recognizing possible triggers
If Addiction Has Been Hindering Your Life, We Encourage You to Get in Touch With Us Today.
Verify Your Insurance With Us
Benchmark Transitions works with all major insurance companies and is pleased to be an In Network provider with Aetna, Anthem Blue Cross (accepting most BCBS Blue Card plans), First Health, Kaiser Permanente of Southern California, MHN, TriCare West and Quantum Health.
WE ACCEPT MOST MAJOR INSURANCE PROVIDERS