IT STARTED WITH ONE PARTICIPANT, ONE STAFF MEMBER AND ONE COUCH…
Residential and Transitional Living for Young Adults
Benchmark Young Adult School® was founded in Southern California on September 9, 1993 by Jaynie Longnecker-Harper, M.Ed., who has long been considered to be a leader in the industry of special education for adolescents and transitional living programs for young adults. As a single parent of four children, Jaynie understood all too well that many young people, and their frustrated families, faced a lack of resources in their struggle for self-reliance. With her education, experience and first-hand understanding of addiction, Jaynie set out to provide a real-world setting where troubled teens and struggling young adults could learn to emerge into independence.
When Jaynie opened Benchmark on September 9, 1993, she had one participant, one staff member, and one couch. In 2008, the business was re-branded as Benchmark Transitions®, which has grown to include over 40 employees. In 2013, Jaynie's adult children joined her to form a first and second-generation executive team, sharing her original vision and values.
On February 13, 2023, Jaynie retired from Benchmark, leaving a legacy of Courage, Conscience, and Character.
Our Core Focus
The Benchmark Transitions family is dedicated to transforming the lives of young adults and their families through the development of courage, conscience and character.
Our Ethics
Benchmark Transitions follows the principles outlined in the California Uniform Code of Conduct for Certified and Registered Alcohol and Drug Professionals, as well as the National Association of Addiction Treatment Providers (NAATP) [ethics] and the National Association of Therapeutic Schools and Providers (NATSAP)
Our Core Values
Benchmark Transitions is pleased to support these Core Values in our daily operations, staff interactions and in our client and family care.
A personal note from Jaynie…
Redlands, CA – As the founder of Benchmark Young Adult School, Inc., I am pleased to announce that Empower Recovery Investors, L.P., has acquired Benchmark effective February 13, 2023.

Since September 9, 1993, nearly 30 years, Benchmark has been a leading provider of young adult-specific dual diagnosis treatment, therapeutic transitional living, clinical excellence, education, family support, and independent living life skills. We are proud and thankful to have been a part of such an incredible journey!

As the Empower Recovery team steps in, my husband, Don Harper, and I will officially retire from our roles at Benchmark. I want to thank everyone, professionally and personally, who has supported Benchmark's work over the years.

To the parents of our young adults, thank you for taking the leap of faith to trust our program for your son or daughter. It took courage to make such a decision, and we honor your trust and thank you for the opportunity to support your family.

To our alums and current clients, thank you for allowing Benchmark to guide you through your recovery journey. It took strength for you to overcome your challenges, and we thank you for trusting our process.
To my dear staff members, past and present, you are simply the best! You have demonstrated your character and worked tirelessly daily, giving of yourself to help others, leading by example, and spreading the work of recovery.

We started the Benchmark family business as a way to honor the passing of Jack W. Longnecker, DDS, the father of my four children. Jack struggled with substance use and mental health disorders throughout his adult life. He completed suicide in 1986, which was the precipitating event that led me to start a treatment program. Our goal was to provide a place where young people could get the help needed and learn to live healthy and productive lives. I want to thank my adult children, Shelley, Dana, Joelle and Darren, for their tireless dedication and commitment to our family business.

Emend Health Corporation is the general partner of Empower Recovery Investors L.P., a fund specializing in acquiring and managing substance use disorders and mental health treatment facilities. Benchmark is poised to shift to the next stage of productivity and guidance, and I am pleased to know that our legacy and brand will continue to provide the highest quality of care possible.
Licensing, Accreditation, Professional Affiliations
Benchmark Transitions is licensed and certified by the State of California Department of Health Care Services (DHCS) for residential treatment and extended care outpatient programs. Benchmark offers a dual diagnosis program specifically designed for young adult men with co-occurring mental health disorders and substance use disorders (mild/moderate/sever.)
Benchmark's extended residential care is the longest running young adult specific supportive transitional living program in the nation, with nearly 30 years experience.
The educational component of Benchmark Transitions, Benchmark Young Adult School®, is fully accredited as an Outstanding Academic Institution by the National Private Schools Association Group (NPSAG).
Benchmark holds a Private School Affidavit through the State of California, has been a member in good standing of the National Association of Therapeutic Schools & Programs (NATSAP) since its inception and is a member of the California Consortium of Addiction Programs and Professionals (CCAPP), as well as a founding member of Young Adult Transition Association (YATA).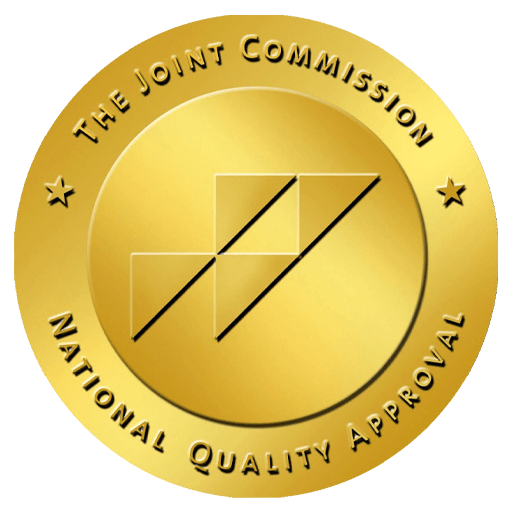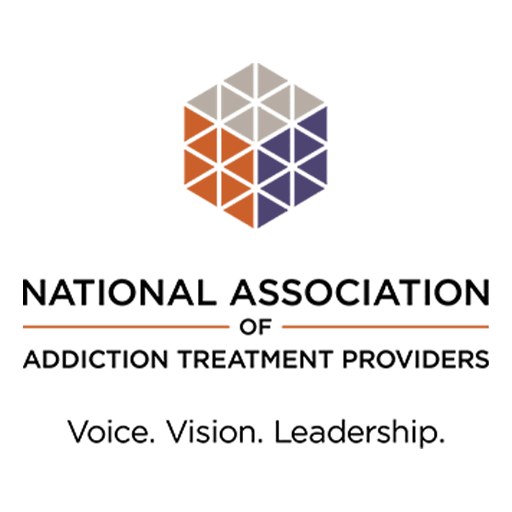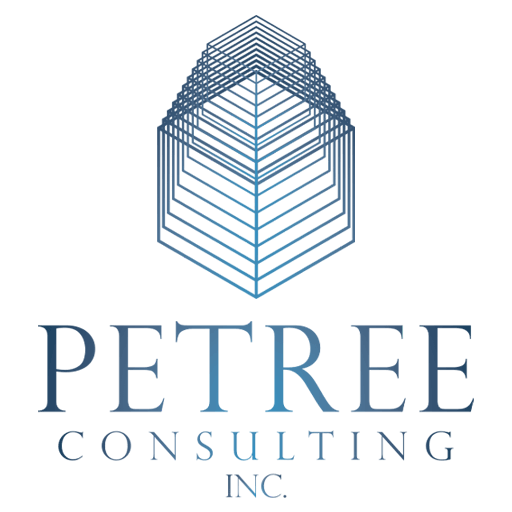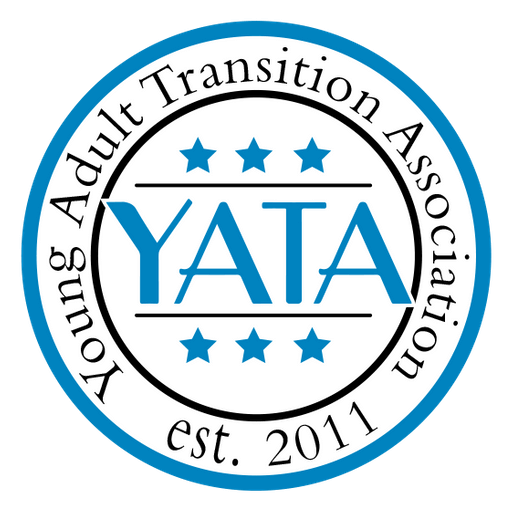 Academic challenges
ADD/ADHD
Adoption/Attachment
Anger management
Anxiety
Asperger/Autism Spectrum (high functioning)
Bi-Polar
Compulsive behavior
Depression
Distressed relationships
Dual diagnosis
Emotional & behavioral issues
Grief/loss
Gaming/internet mis-use
Lacking confidence
Learning differences
Life changes
Oppositional behaviors
PTSD (trauma)
Poor judgment
NLD spectrum disorder
Shy/withdrawn
Sneaky/underground
Socially isolated
Substance use
Trauma
Unmotivated
Verify Your Insurance With Us
Benchmark Transitions works with all major insurance companies and is pleased to be an In Network provider with Aetna, Anthem Blue Cross (accepting most BCBS Blue Card plans), First Health, Kaiser Permanente of Southern California, MHN, TriCare West and Quantum Health.
WE ACCEPT MOST MAJOR INSURANCE PROVIDERS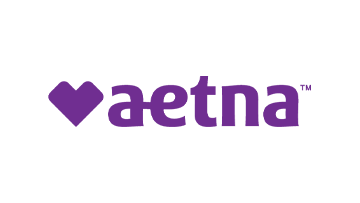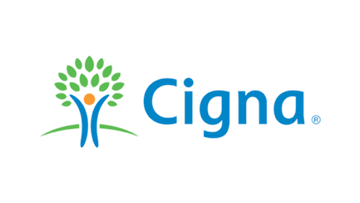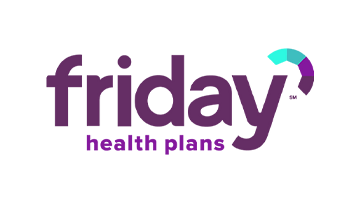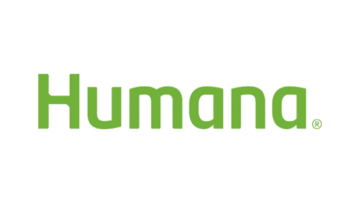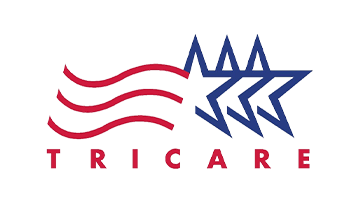 Notice of Confidentiality
Information regarding your healthcare, including payment for healthcare, is protected by two federal laws: the Health Insurance Portability and Accountability Act of 1996 ("HIPAA"), 42 U.S.C. § 1320d et seq., 45 C.F.R. Parts 160 & 164, and the Confidentiality Law, 42 U.S.C. § 290dd-2, 42 C.F.R. Part 2. Under these laws, we may not communicate to a person outside of the Program that you attend the Program, nor may we disclose any information identifying you as an alcohol or drug abuser, or disclose any other protected information except as permitted by law. The law allows us to share information with your caregivers, your insurance companies, and financially responsible people.
A statement explaining client's personal rights and information about making complaints is attached in the Admissions Agreement. Clients acknowledge that they have been personally advised of, and given at admission, a copy of this statement explaining personal rights and information about making complaints.
As a participant in the Program, clients may become aware of protected health information relating to other participants in the Program, including, but not limited to, the fact that an individual is a participant of the Program. Clients understand and acknowledge that protected health information about other participants is personal, and agree to maintain the confidentiality of any such information, whether written or oral, that you become aware of as a result of your participation in the Program. Clients understand that violating this provision may result in your discharge and termination from the Program.