Treatment Center for Depression
Depression is a widespread mental health issue in the US, affecting about 20% of the population at some point in their lives. Despite its prevalence, it can be hard to identify. For those struggling with depression, seeking support from a depression treatment center can be beneficial in the recovery process.
Verify Insurance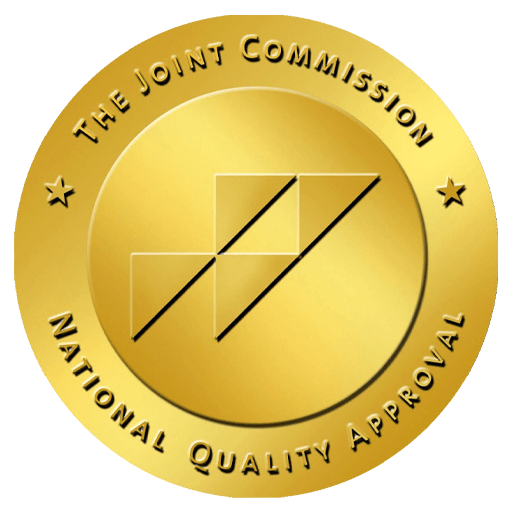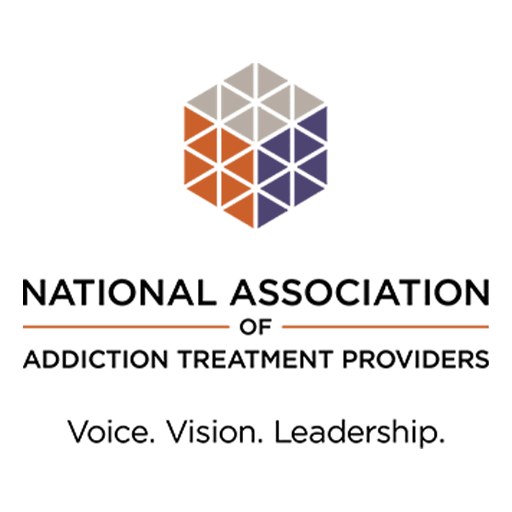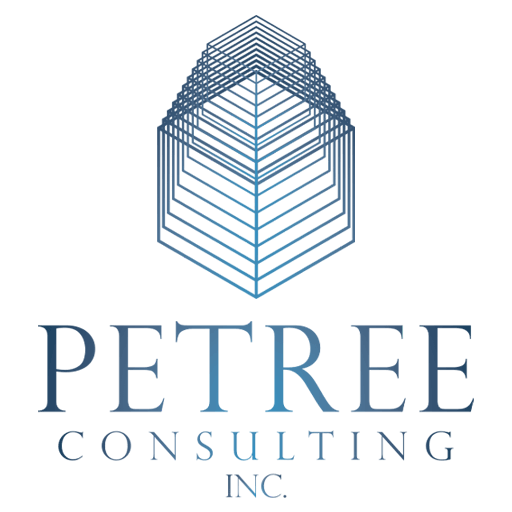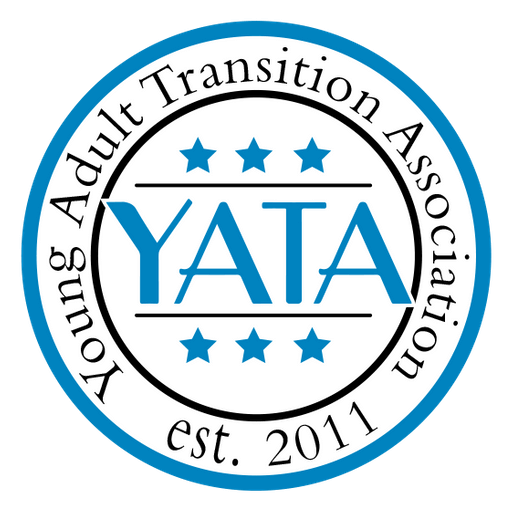 Our Accreditations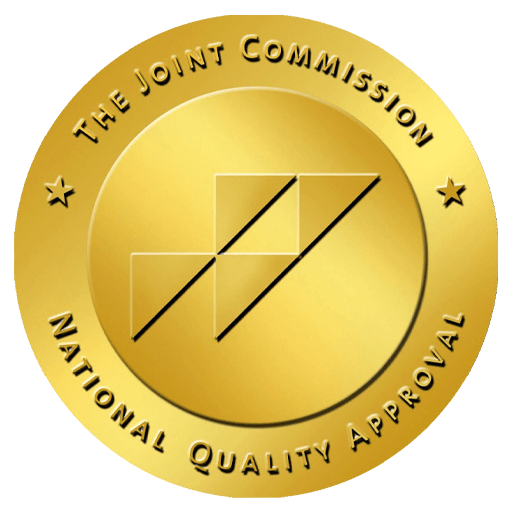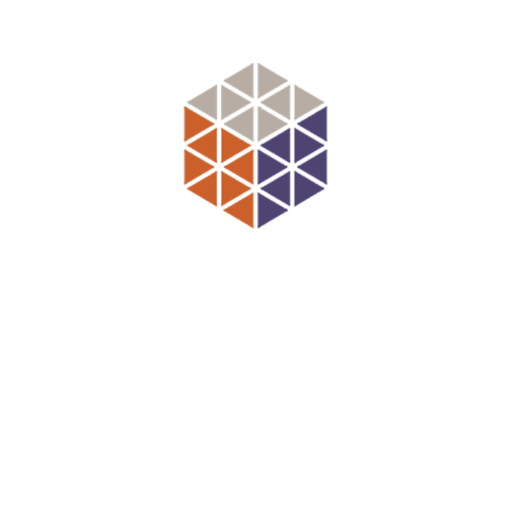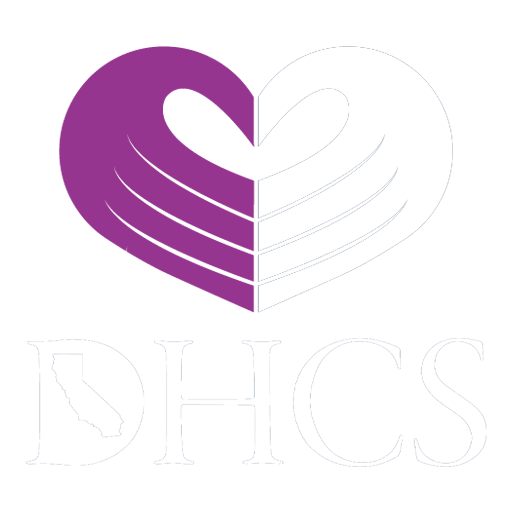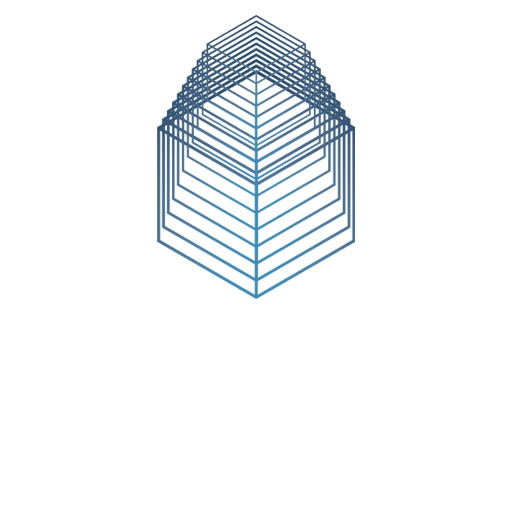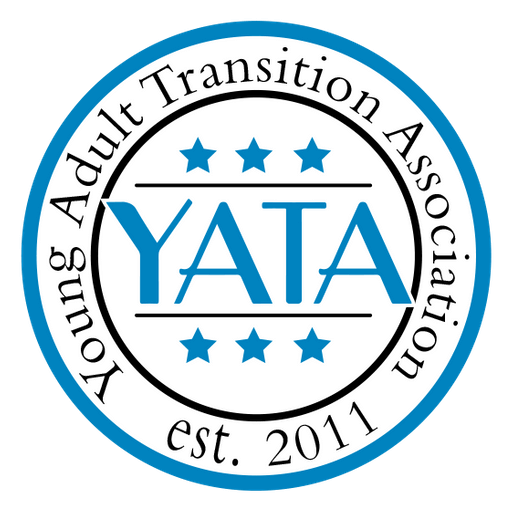 WE'RE FAMILY TOO & WE UNDERSTAND
Getting Help For Depression
Millions of people worldwide are affected by depression disorder, a serious issue characterized by overwhelming feelings of hopelessness and sadness. Individuals may also experience difficulty performing everyday tasks and lose the ability to engage in activities once enjoyed. The symptoms of depression disorder vary greatly, but often include changes in sleep patterns, lack of energy, feelings of worthlessness, loss of appetite, and decreased focus and motivation.
If left untreated, these symptoms can worsen over time. But there are ways to manage depression, including therapy or medication prescribed by a doctor. By understanding the emotional and physical effects of depression, it's possible to live a symptom-free life.
Get In Touch
We Accept Health Insurance for Rehab or Behavioral Health Treatment
Quality Depression Care at Benchmark Transitions
Onsite laundry
24/7 awake staff support & supervision
Fully furnished
Television and DVD player
Residential Advisors onsite
Sober Life Coaching & mentoring
Our clients can stay in collegiate-style residential homes in the Redlands, CA area with 24/7 awake support and supervision for added security, comfort, and peace of mind. They can enjoy meal plans and scheduled evening and weekend activities. Transportation from Benchmark's Transitional Living Outpatient & Learning Center will be provided during their first month, along with most nearby appointments.Local transportation can be utilized to reach community-based activities located beyond this radius.
Treatment in Beautiful California
Operating in Southern California since 1993, we're one of the longest running transitional living programs specifically treating adults with emotional, behavioral, and alcohol or drug addiction issues.
More about us
HONEST, UNEDITED REVIEWS FROM THE WEB
Reviews for Benchmark Transitions Treatment Center
I realized how out of control my life had become...
"When I arrived here I was an absolute mess and unstable to say the least. I was convinced I didn't have a drug problem and I refused to even dare compare or relate to the people in the room. After the overdose I was scared for my life. I was unable to speak clearly enough for anyone to understand but the best blessing that came from it was a fresh start, a clear head, and a real understanding of powerlessness.
When I came to it was sickening – I realized how out of control my life had become in a matter of only a weekend. But Benchmark and my treatment team gave me the opportunity and chance I so desperately needed to better myself. The time I spent here was an absolute blessing and an opportunity of a lifetime."
It's truly a blessing to see the effects the program has on the clients...
I've seen some amazing things occur with the clients that have come through the program at Benchmark. I've seen wonderful turn-around with clients that will not even speak to staff and hold their head down always, to walking with their head held high, showing confidence, smiling, interacting and being talkative with staff and coming alive right before my eyes!
The transformation is so great to see – it's truly a blessing to see the effects the program has on the clients!!!
We could go on and on about his progress and your wonderful staff...
Our son is completing his program at Benchmark… we are thrilled with the progress he has made. But we are also sad because over the last 20 months we have built relationships with many of your staff and will miss them greatly. As you know, our son was really struggling when he entered Benchmark. He would rarely leave his room or even get out of bed and the situation at home was deteriorating rapidly. But through the amazing work of your staff and program, he is not the same person today. He is leaving as a young man who is maturing slowly but steadily.
He still has challenges but the nature has changed. He gets up every morning and likes walking to places around Redlands. He knows how to shop and cook for himself. With Ronnie's coaching, he persisted in his job search and got a position at Cafe Rio where he was very successful for a while. Now he needs to focus on maintaining his employment for the long term. So we are grateful for the progress one step at a time.
We could go on and on about his progress and your wonderful staff. But we don't want to send you a 10 page email : ) However we did want to write a few words to capture our feelings about Benchmark as he enters this new phase of his life.
I was introduced to everyone who will be involved in my son's treatment...
My 25 year old son checked in this past Thursday. My first impression is extremely positive. I was introduced to everyone who will be involved in my son's treatment. I was given a tour of the facility and his schedule of treatment was discussed. The next day I received a phone call from my son and one of his mentors. I also received an email with information pertaining to the Family Bridge, a portal where parents and family members can write to their loved one at Benchmark. I see photos of my son enjoying hiking and positive activities with his peer group. It is so important to me that I am "in the loop" and know what is happening with my son (even if he is an adult at 25).
He had gone to another rehab last year and that experience was very different. Though we had an appointment, we were kept waiting for hours. I was never introduced to the staff, the program was never discussed. I was told that I could not see the rooms. They seemed disorganized and overwhelmed.
Benchmark does feel warm, caring and like a family. The 18-28 age group is perfect for us. Aside from addiction recovery, my son is learning vocational, educational and life skills (such as money management & career counseling). I will post again after 6 months. So far, I feel optimistic and relieved.
Verify Your Insurance With Us
Benchmark Transitions works with all major insurance companies and is pleased to be an In Network provider with Aetna, Anthem Blue Cross (accepting most BCBS Blue Card plans), First Health, Kaiser Permanente of Southern California, MHN, TriCare West and Quantum Health.
WE ACCEPT MOST MAJOR INSURANCE PROVIDERS