Residential Treatment Program for Substance Abuse Issues
Residential addiction treatment comes highly recommended for individuals who are new to drug rehab, those with severe addictions, or a history of frequent relapses. Moreover, it is the optimal choice for individuals facing co-occurring mental health disorders alongside their addiction.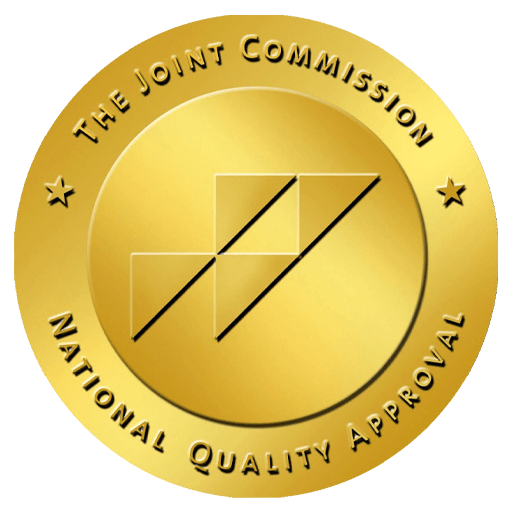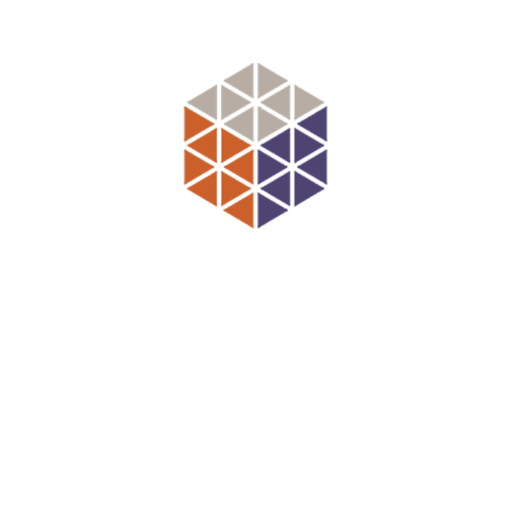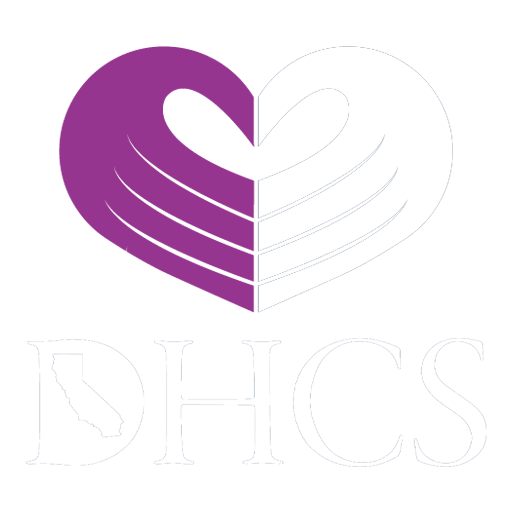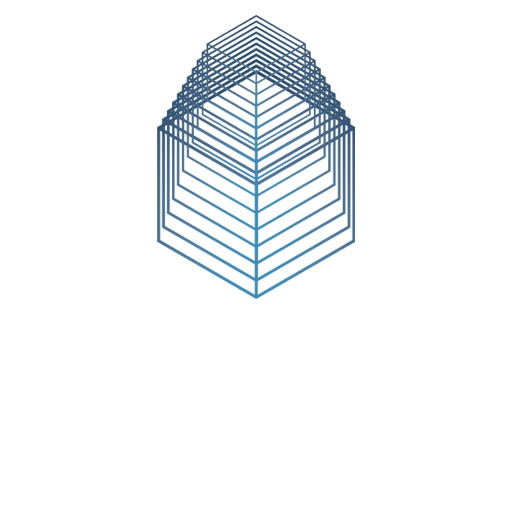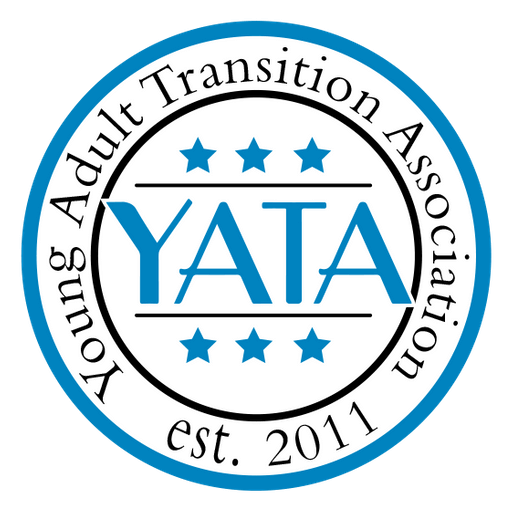 WE'RE FAMILY TOO & WE UNDERSTAND
Substance Abuse Treatments We Offer
Residential Treatment for Adult Men & Women in California Struggling With Addiction
For nearly three decades, we have proudly served the Southern California community, offering comprehensive Residential Treatment programs tailored to adults facing emotional, behavioral, and substance abuse challenges. Our unwavering commitment to addressing these issues remains unparalleled.
Residential treatment in a new environment empowers individuals to wholeheartedly focus on their recovery journey. By removing triggers, whether known or unknown, they can sidestep stressors from work, school, and family. With a commitment to sobriety, they can begin their genuine path towards healing and rejuvenation.
Licensed and Master Level Clinician
Licensed Nursing Team On-site
Licensed Addiction Specialist
Aftercare Management Team
Get In Touch
We Accept Health Insurance for Rehab or Behavioral Health Treatment
Treatment Programs We Offer at Benchmark Transitions
When considering addiction treatment, both inpatient and outpatient rehab provide comparable programs and therapies. However, several factors should be taken into account before deciding which option to pursue. In many instances, it is highly advisable to explore both types of treatment for comprehensive care.
At Benchmark Transitions, we are dedicated to providing you with the support and healing necessary to overcome addiction. Our team of compassionate experts will design a personalized treatment plan tailored specifically to your needs.
Detox
Individuals seeking addiction treatment or therapy must first undergo a detox program to become free from physical dependence on drugs and alcohol.
Residential Treatment
At Benchmark Transitions, we provide round-the-clock medical supervision and ongoing support to our clients who opt for residential treatment.
PHP
A partial hospitalization program can be an ideal option for anyone struggling with an addiction. Many people may not realize how benfitical a PHP can be for someone
IOP
Intensive Outpatient is a great option for those who need more support than traditional outpatient treatment but don't require the structure of inpatient hospitalization.
Transitional Living
Transitional living is a form of supportive housing program that helps individuals in transition from homelessness, drug addiction, mental health issues, incarceration, and other difficult life circumstances.
Alumni Program
An alumni program for addiction recovery is a comprehensive system of support that serves to provide ongoing care, guidance and assistance for individuals who have completed treatment.

Relapse Prevention
The goal of relapse prevention in addiction treatment is to decrease the likelihood and intensity of relapse through cognitive-behavioral techniques. It involves recognizing possible triggers
If Addiction Has Been Hindering Your Life, We Encourage You to Get in Touch With Us Today.
Verify Your Insurance With Us
Benchmark Transitions works with all major insurance companies and is pleased to be an In Network provider with Aetna, Anthem Blue Cross (accepting most BCBS Blue Card plans), First Health, Kaiser Permanente of Southern California, MHN, TriCare West and Quantum Health.
WE ACCEPT MOST MAJOR INSURANCE PROVIDERS