WE ACCEPT MOST MAJOR INSURANCE PROVIDERS
TAKE THE FIRST STEP TOWARDS SOBRIETY WITH DETOX.
‍CALL NOW TO SPEAK ABOUT YOUR TREATMENT OPTIONS.
COMPETENT PROFESSIONAL THERAPY PROGRAMSOFFERED BY BENCHMARK TRANSTIONS
Intensive Outpatient
Program
IOP
General Outpatient
Program
GOP
Partial Hospitalization
Program
PHP
Detox Should Be Done Professionally
Overcoming drug and alcohol addiction may seem tempting with natural remedies or a cold turkey approach, but it's important to recognize addiction as a disease that necessitates professional treatment. Detox is a critical medical process, and it is crucial to heed the advice of trained professionals to ensure the best possible outcome. 
THE MIRACLE OF RECOVERY THROUGH DETOXIFICATION
Accredited For Your Succuess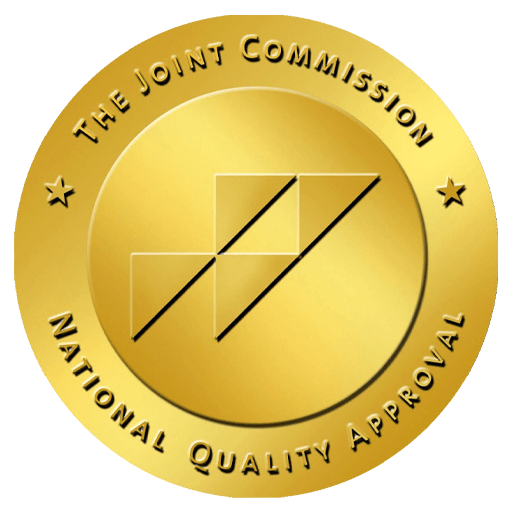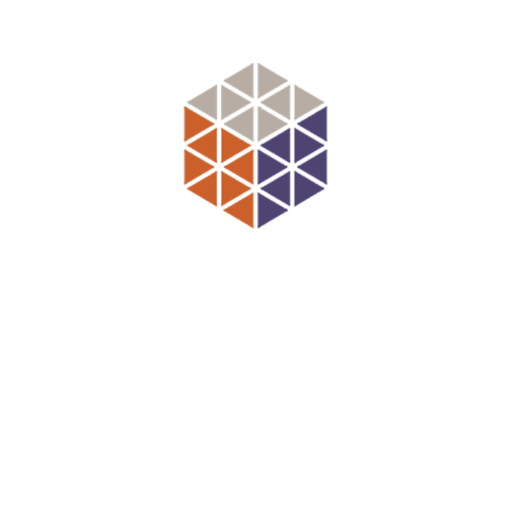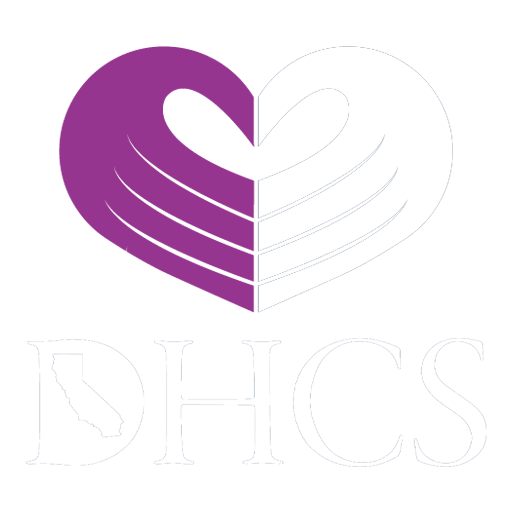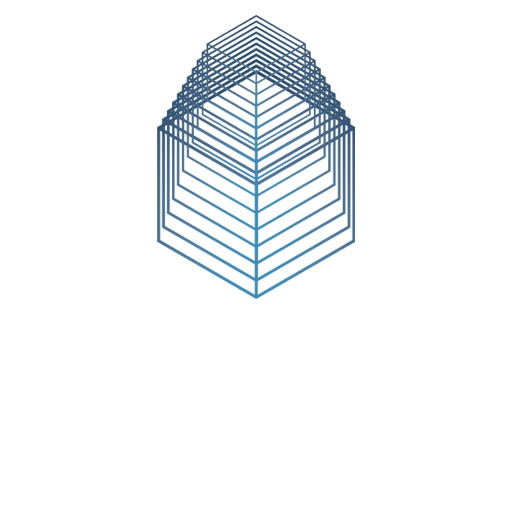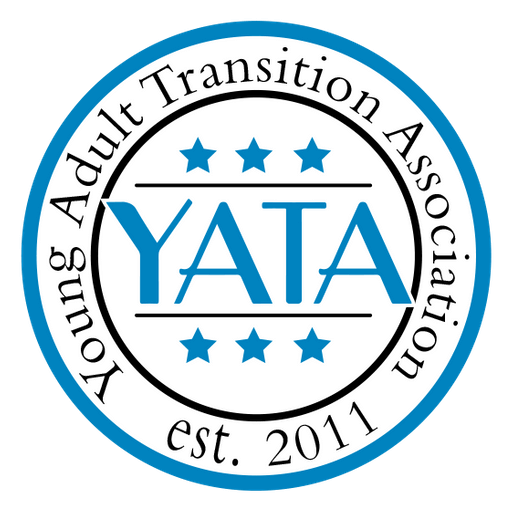 Copyright 2023 © Benchmark Transitions