Intensive Outpatient Program For Mental Health and Substance Abuse Issues
Intensive Outpatient (IOP) offers a valuable alternative for individuals seeking additional support beyond traditional outpatient treatment, without the need for inpatient hospitalization's structured environment. It provides a comprehensive level of care tailored to meet their specific needs. 
SPEAK TO A TREATMENT SPECIALIST (877) 428-0260
WE ACCEPT MOST MAJOR INSURANCE PROVIDERS
AN Intensive Outpatient Program CAN HELP WITH RECOVERY FROM ADDICTION AND MENTAL HEALTH ISSUES
‍CALL NOW TO SPEAK ABOUT YOUR TREATMENT OPTIONS.
IOP TREATMENT CAN HELP SUBSTANCE ABUSE ISSUES
Mental Health Disorders CAN BE HEALED WITH IOP
BENCHMARK TRANSITIONS OFFERS VARIOUS TREATMENTS
Intensive Outpatient
Program
IOP
General Outpatient
Program
GOP
Partial Hospitalization
Program
PHP
What Is the Advantage of Outpatient Care?
Outpatient services offer numerous advantages over inpatient treatment, combining quality care with convenience and cost savings. Unlike inpatient care that necessitates overnight stays, outpatient facilities are more affordable, minimizing expenses and making treatment accessible to all. Moreover, the as-needed provision of outpatient services allows patients to receive care without disrupting their work or educational commitments. This makes it an ideal choice for those seeking flexible and effective healthcare options.
Intensive Outpatient Treatment MAY BE YOUR IDEAL TREATMENT
FREE CONSULTATION
CALL OUR TREATMENT HOTLINE
(877) 428-0260
CALL NOW
What TO EXPECT FROM BENCHMARK TRANSITIONS Intensive Outpatient Treatment Program
Accredited For Your Succuess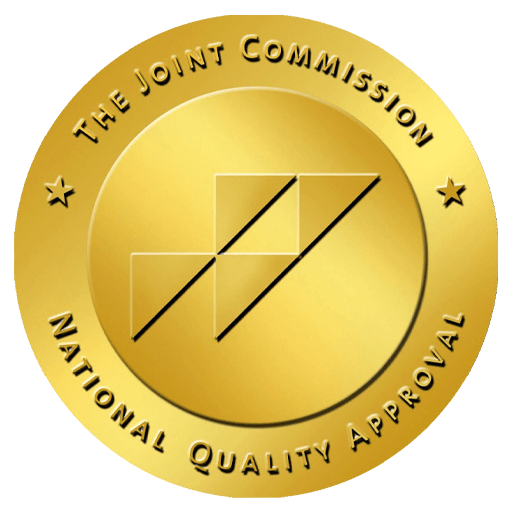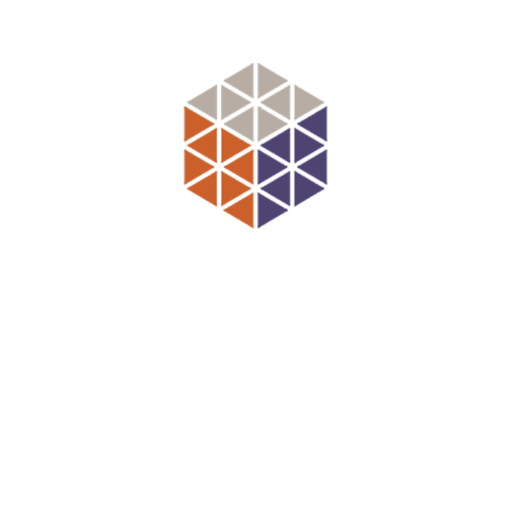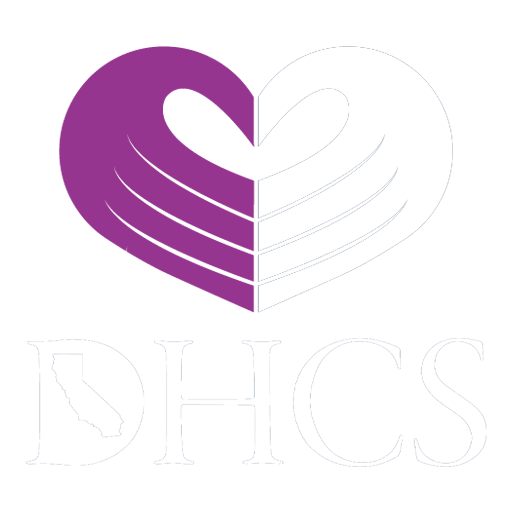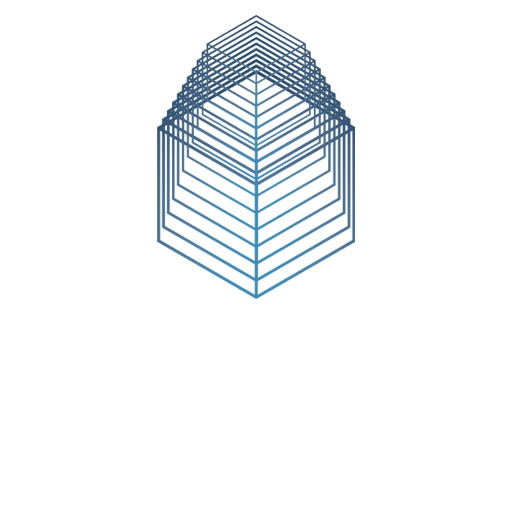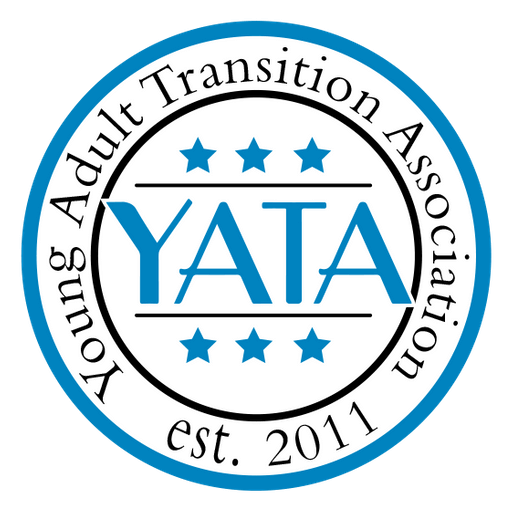 Copyright 2023 © Benchmark Transitions