Partial Hospitalization Program for Substance Use and Mental Health Disorders
A partial hospitalization treatment program can be an ideal option for anyone struggling with an addiction. Many people may not realize how benfitical a PHP program can be for someone dealing with addiction. 
SPEAK TO A TREATMENT SPECIALIST (877) 428-0260
WE ACCEPT MOST MAJOR INSURANCE PROVIDERS
TAKE THE FIRST STEP TOWARDS RECOVERY A PARTIAL HOSPITALIZATION PROGRAM (PHP).
‍CALL NOW TO SPEAK ABOUT YOUR TREATMENT OPTIONS.
Substance Use Disorders that PHP CAN TREAT
Mental Health Disorders PHP Can Help With
TREATMENT YOU CAN EXPECT FROM BENCHMARK TRANSITIONS
Intensive Outpatient
Program
IOP
General Outpatient
Program
GOP
Partial Hospitalization
Program
PHP
How Effective Are Partial Hospitalization Programs?
PHP programs offer intensive programming, available up to seven days a week, aiming to support individuals in maintaining sobriety or managing psychiatric symptoms beyond residential treatment settings. PHP incorporates individual and group therapy sessions, alongside medication to alleviate symptoms. This comprehensive approach effectively aids patients in their recovery while allowing them to uphold their regular weekly routine. 
GET Partial Hospitalization TREATMENT IN CALIFORNIA
FREE CONSULTATION
CALL OUR TREATMENT HOTLINE
(877) 428-0260
CALL NOW
ATTENDING A Partial Hospitalization PROGRAM WIth BENCHMARK TRANSITIONS
Accredited For Your Succuess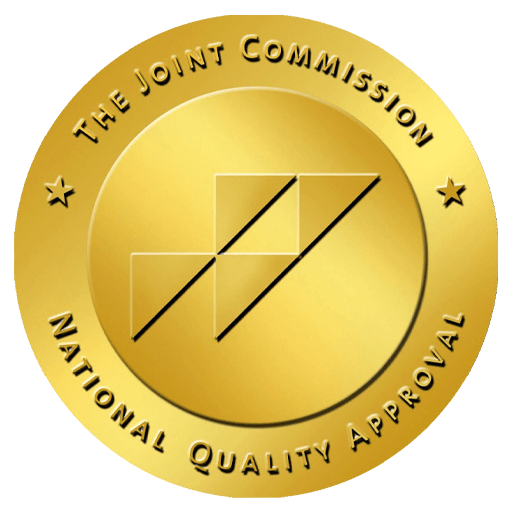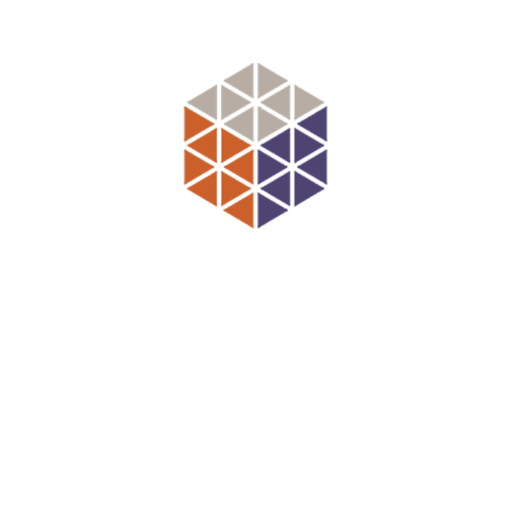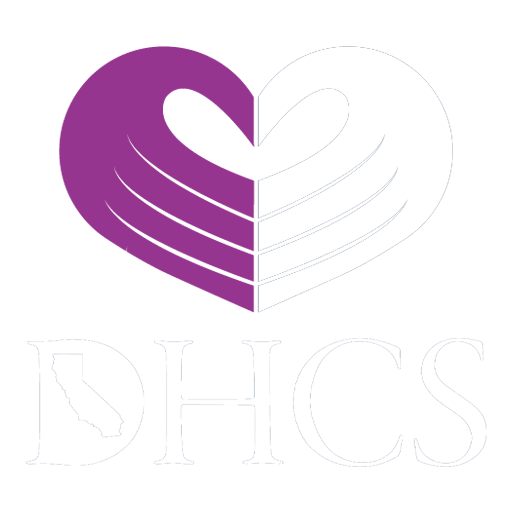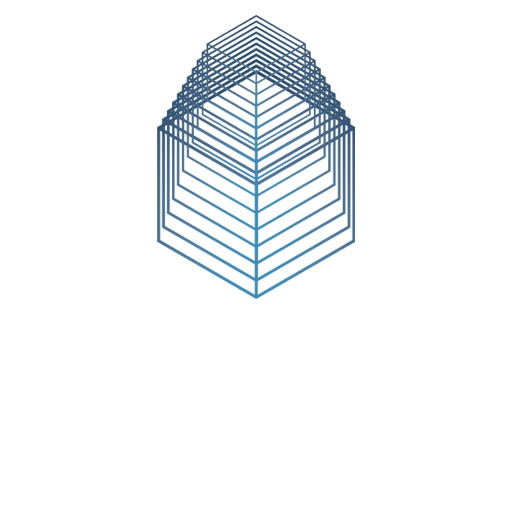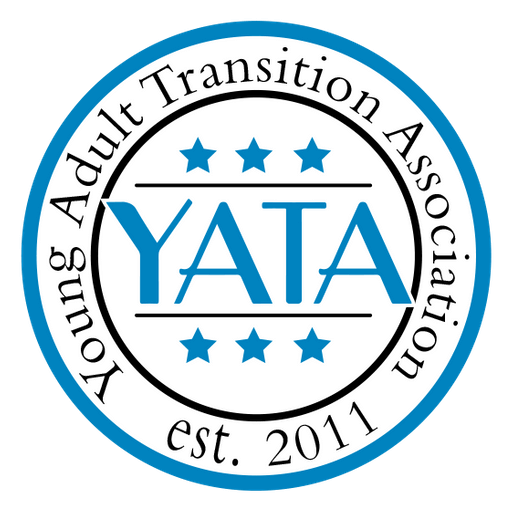 Copyright 2023 © Benchmark Transitions